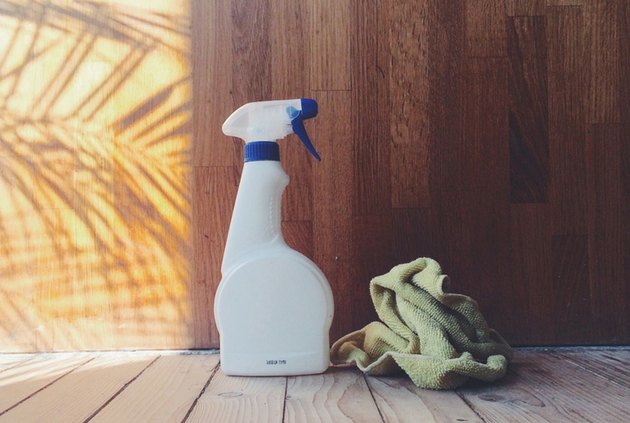 The beauty of Amazon is that you can buy practically anything you want with the click of a button, and it'll arrive to you within two days or less. From groceries, to furniture, to tech devices, to clothes, to Nicolas Cage pillow cases, it's all available to you whenever you want. Well, did you know that you can also hire a house cleaner on Amazon?
Through Amazon Home Services, you can hire a professional house cleaner who has been vetted by Amazon. All service providers are background checked, licensed, and insured if they need to be.
You can hire a professional to clean your home, as well as specific tasks like carpets, windows, tile and grout, and hardwood floors. There are also options for move in or out cleaning, stone floor restoration, hardwood floor refinishing, and home cleaning plans.
Simply complete a brief questionnaire about the size of your home, the type of products you prefer, and your guess as to how long a cleaning would take. Depending on your location, basic house cleaning starts around $100 for three hours.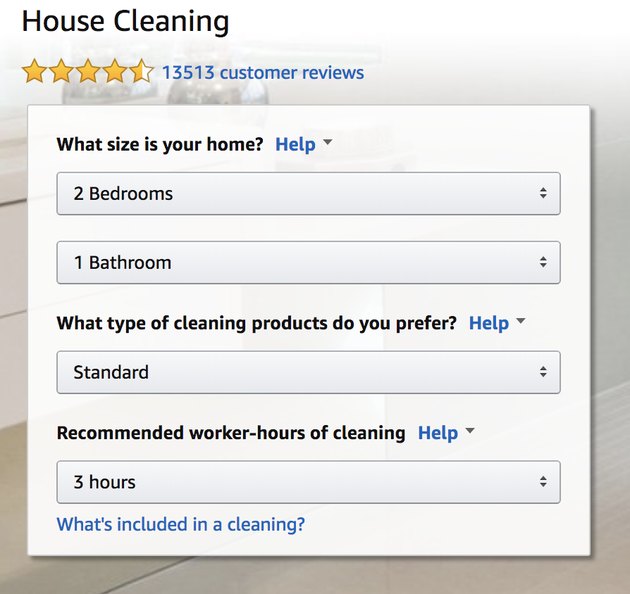 Choose the day and a range of time you want the pro to arrive. The earliest appointment will likely be a few days from the time you book it. Your phone number will be given to the house cleaner for logistical reasons. Click here to get started.