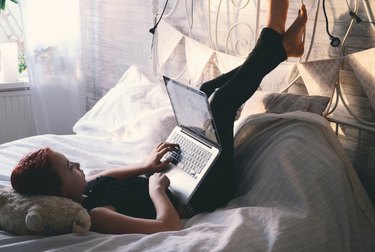 The new Amazon Teen shopping program is a safe way to give your teens some independence while shopping, as well as the opportunity to practice their money management skills (even though it's your money they're managing).
The program is for Prime members (as all fun Amazon things are), and it's for 13 to 17-year-olds. To sign up, enter your child's name, birthday, and choose which payment you want to attach to the account. An invitation is sent through your account, and as long as they have an email or mobile number, they can log in.
You have the option to choose the addresses your kids can have items shipped to, which is especially nice for kids whose parents live in separate homes. You can also set spending limits that they can't exceed.
Once the account is set up, your teens can browse around and add items to their carts. You'll receive text notifications about the items, the cost, and shipping information for each order. Before anything can be purchased, you have to approve it.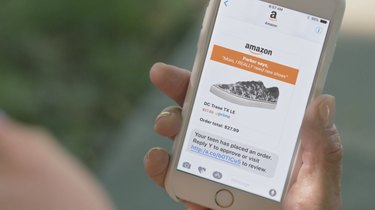 Since your teens will only have access to their own linked accounts, they won't be able to see your payment information or purchase history. So, it'll still be safe to buy gifts without them knowing.
Click here to get started.