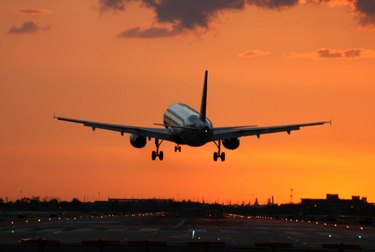 The last thing you want to deal with after coming back to the U.S. after an international flight is Customs. Waiting in the Customs line can add a significant amount of time to your travel day, which is why the Mobile Passport app exists to help you save time.
Using the app, you can fill out all the necessary forms on your phone—no need to borrow a pen from your seat mate. After you land, Mobile Passport has you take a selfie and answer five brief questions about your trip, which are reviewed by U.S. Customs and Border Protection. If you're good to go, you'll be issued a temporary QR Code, which you can use in the express line. Simply follow the Mobile Passport Control signs to the correct line.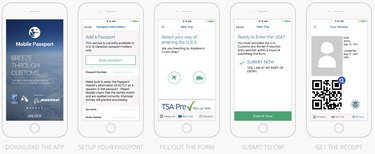 Mobile Passport is officially authorized by U.S. Customs and Border Protection at 26 airports and three cruise ports. Participating airports include Atlanta, Baltimore, Boston, Chicago, Dallas, Denver, Fort Lauderdale, Houston, Houston Hobby, Los Angeles, Miami, Minneapolis, New York, Newark, Orlando, Phoenix, Pittsburgh, Portland, Raleigh Durham, Sacraments, San Diego, San Francisco, San Jose, Seattle, Tampa, Washington Dulles, and West Palm Beach.