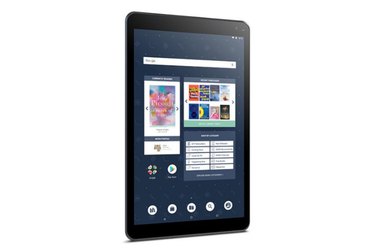 Remember the Nook? You know, the tablet that replaced books for so many avid readers? Well, it's making a comeback. Barnes & Noble announced the launch of a new Nook that has the largest display ever at 10.1 inches.
The Nook 10.1 (yes, it's named after its size) can connect to Wi-Fi, comes with 32G of expandable storage, and it has up to 8.5 hours of battery life. It also charges over Micro USB 2.0, has a 2-megapixel rear-facing camera with a 2-megapixel front-facing camera, and it includes a headphone jack (which seems to be hard to come by these days).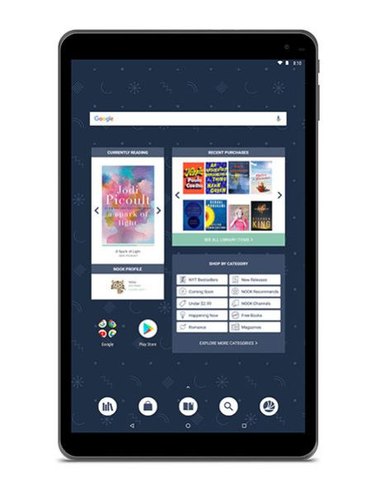 You'll be able to purchase the new Nook starting November 14th for $129.99. In the meantime, it can be pre-ordered here.