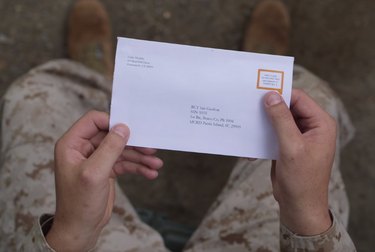 Sandboxx is an app that connects military families to their loved ones overseas by converting messages into physical mail. Families can use the app to easily send letters to basic training, to those who are deployed, or to any military address around the world.
Here's how it works:
Sign up for a Sandboxx account. If your military loved one has an account, you can connect with them through the app. If not, you can still send letters—you just need to know their address.
Type the message you want to send (it's as easy as texting), and you can even upload a photo to be included in the letter. The message is then converted into a letter that's overnighted to the service member. So, send a message on Thursday, and they'll receive it on Friday. Plus, every Sandboxx letter includes a pre-addressed return envelope, making it as easy as possible for the recipient to write back.
The app can also be used by the military for secure and private unit communications. And military travel experts are on hand to help you book your travel to a military graduation.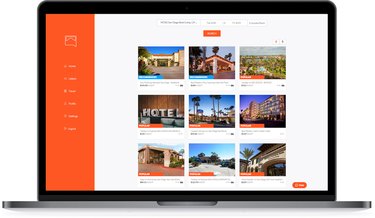 The cost is $3.99 per letter, or you can choose one of the many bundle options to save money if you plan on sending several letters.