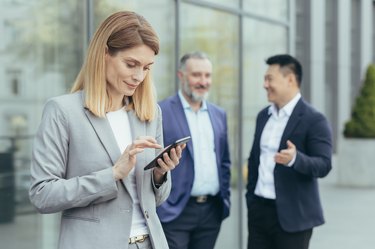 Whether you send a million emails a day or an email once a week, sometimes you type something you didn't meant to and send it off before you realize the mistake. Luckily, iOS offers a way to unsend an email. You just have to be quick about it.
The Mail app on your iPhone lets you change your mind and unsend an email, but you have 10 seconds to do it. To unsend an email, tap "Undo send" at the bottom of the screen to pull back the email.
To give yourself more time to unsend an email, you can set up a delay so your email isn't sent right away. It's sort of like room for error insurance.
How to set up an undo delay
Go to Settings
Tap Mail
Tap Undo Send Delay
Choose the length of time you'd like to delay outgoing emails.
And that's it. Now you can stress a little less about accidentally typing "duck" when you're mad instead of you know what.