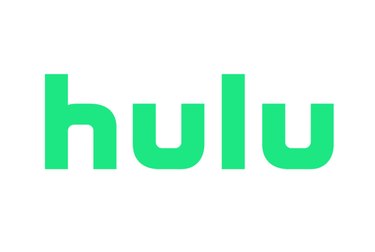 Just one week after Netflix announced a raise in subscription prices for all plans, Hulu has announced plans to lower prices. High five, Hulu.
Hulu is lowering the rate of its ad-supported subscription plan (the lowest-tiered plan) from $7.99 per month down to $5.99 per month.
The streaming company also revealed a price change for its Hulu + Live TV plan with ads, which unfortunately brings the price from $39.99 up to $44.99 per month. The Hulu + Live TV plan with no ads will increase from $43.99 per month to $50.99 per month.
But if you cancel your cable plan and just stick with Hulu, you're still saving money, so at least there's that.
Hulu's new pricing will take effect on February 26th.