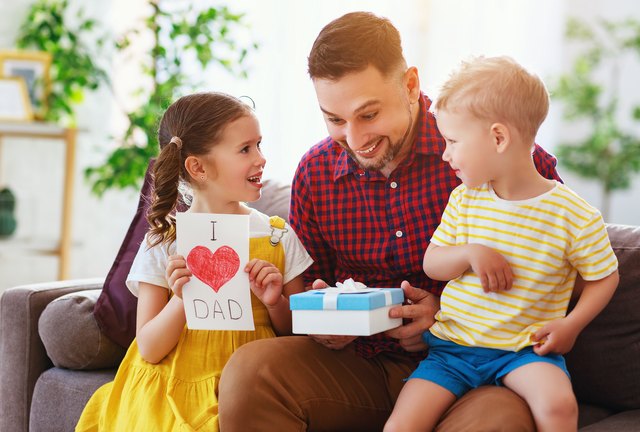 credit: evgenyatamanenko/iStock/GettyImages
Father's Day is all about showing the dads in your life lots of love. But it's also about giving them gifts they'd never buy for themselves, but would be super pumped about getting. You know, like anything other than a tie—unless, of course, they're just really into ties.
Here are some cool tech gifts that any tech-savvy dad will love and would likely never buy for himself. That's why he had kids.
STITCH Wireless Smart Robotic Vacuum
Strata Home's STITCH Wireless Smart Robotic Vacuum takes care of the vacuuming no one ever wants to do. It also comes with a mop, allowing Dad to be extra lazy (but smart) when it comes to cleaning the floors. It's controlled by an app, it works with Amazon Alexa and Google Home, and there's no hub required.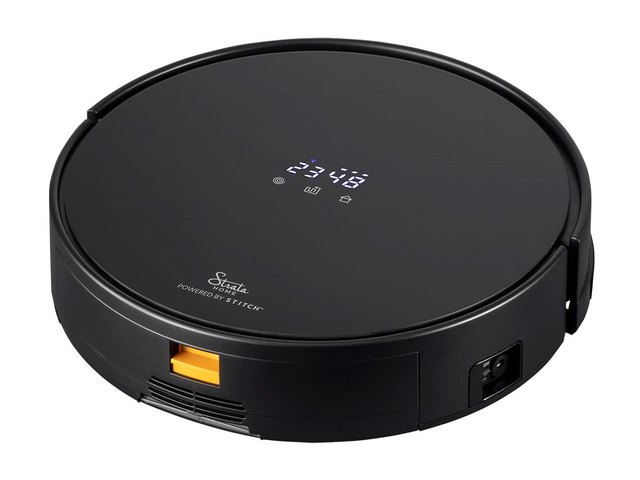 Buy it here for $174.
GoPro HERO7 Black
Smartphones have mostly eliminated the need for owning an actual video camera, but the GoPro Hero7 Black isn't just a video camera. It's an HD camera featuring a whole bunch of cool tech bells and whistles. It's waterproof without the need of a waterproof case, it's extremely durable (for all those dare devil tricks he'll attempt), has voice commands, 12MP photo, 4K60 and 1080p240, 5GHz WiFi, and the GP1 chip. And the HERO7 Black introduces HyperSmooth, TimeWarp, Live Streaming, and SuperPhoto, as well as support for vertical photos, a photo timer, and 8x slow-mo in-camera playback.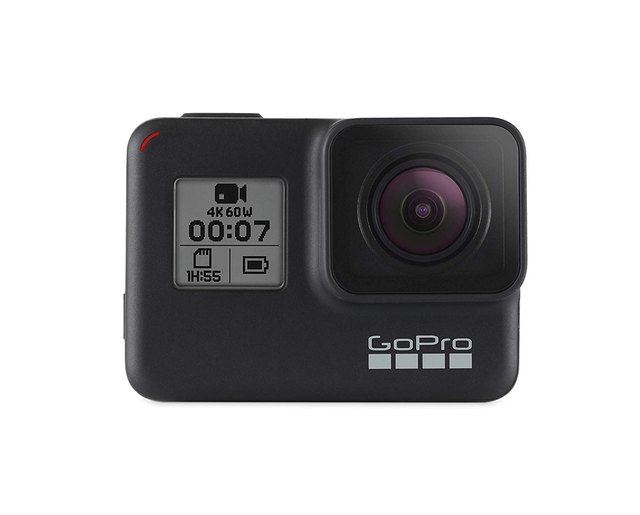 Buy it here for $350.
Scosche's USB-C Power Delivery Charger
Charging your phone is an essential part of having a phone, but why would dad wait the normal amount of time for a full charge when he can charge up to 70 percent in just 30 minutes with Scosche's USB-C Power Delivery Charger? He wouldn't.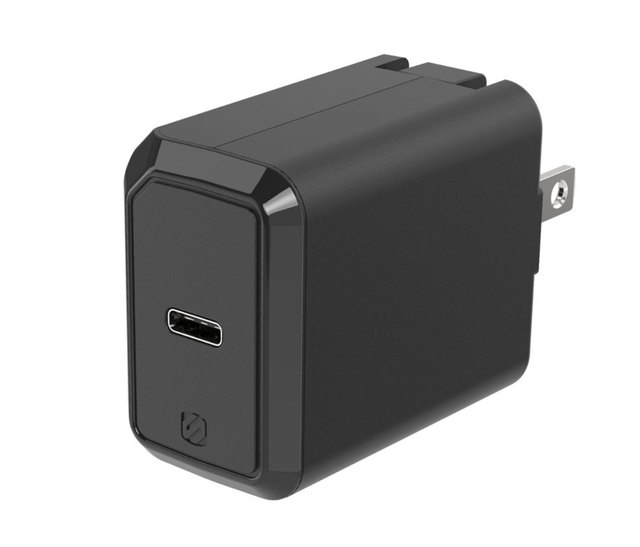 Buy it here for $30.
Cubit Home Improvement Tool
The DIY-ing dad will love the Cubit by Plott tool that does all the measuring and calculating for a project. AR and smart technology will help him conceptualize, design, and measure, and the hardware uses turn-by-turn guidance to transform concepts into creations.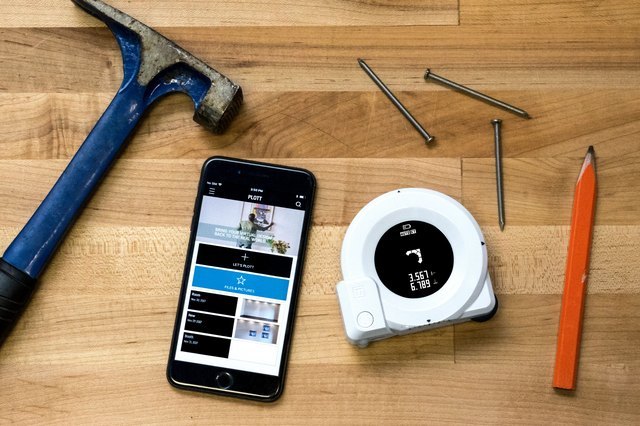 Buy it here for $110.
Eve Aqua Smart Water Controller
Help Dad get a handle on his sprinkler system with Eve Aqua, a smart water controller that can be turned on or scheduled from anywhere using the app.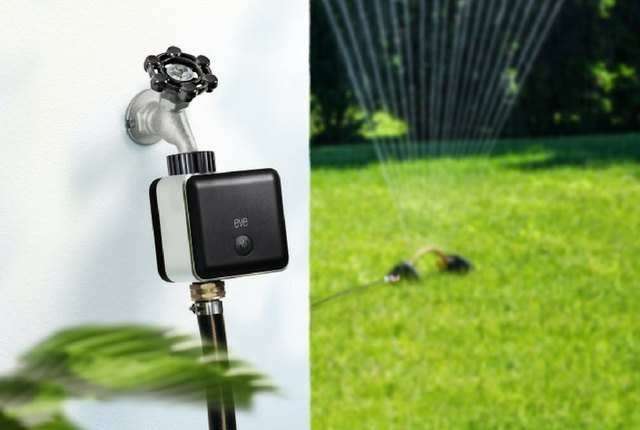 Buy it here for $100.
Sous Vide Immersion Cooker
For the chef dads who want to make cooking life a little easier and way more fun. The Strata Home by Monoprice 1100W Sous Vide Immersion Cooker is a trendy and convenient way to thoroughly cook food to perfection in less time than traditional cooking methods. Plus, it saves a lot of the nutrients typically lost when food is cooked for too long. The LED screen and touch controls make it easy to set the cooking temperature and time, so no need to set a timer on your phone.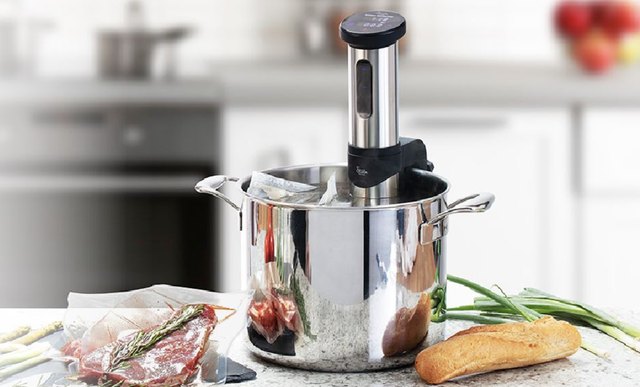 Buy it here for $100.
Nintendo: NES Classic Edition
Offer your favorite dad a little bit of nostalgia on Father's Day with a mini NES. It comes preloaded with 30 classic games and is just like the original gaming system he'll remember, only smaller.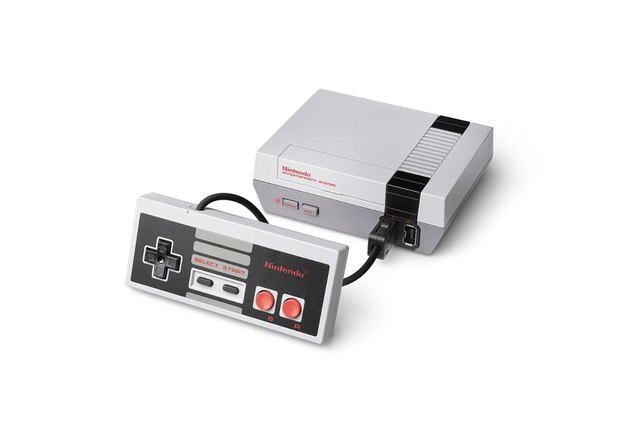 Buy it here for $60.
Bluetooth Smart Body Fat Scale
The Bluetooth Smart Body Fat Scale by Weight Gurus is a connected scale that makes slimming down a little more fun. It's compatible with Apple HealthKit, so it can easily be synced with other health and fitness apps.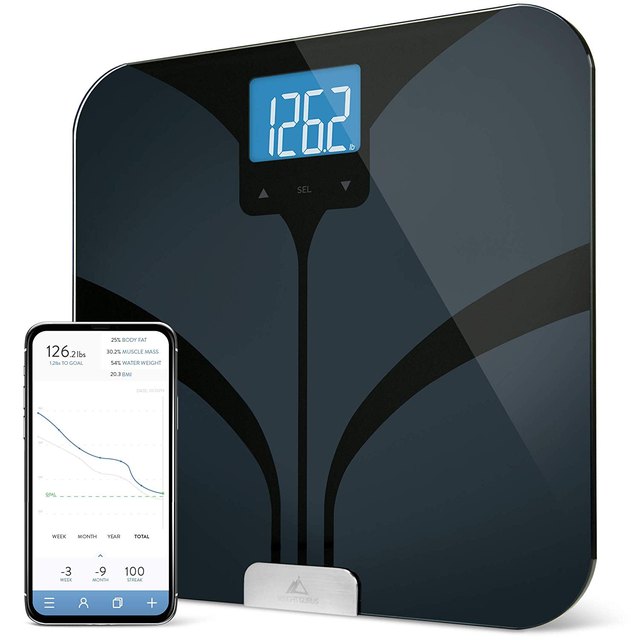 Buy it here for $50.
Star Trek TOS Bluetooth Communicator
A kitschy, yet very cool toy no dad needs, but every Star Trek–_loving dad has always wanted. It's a fully functional wireless _Star Trek communicator that can make actual calls.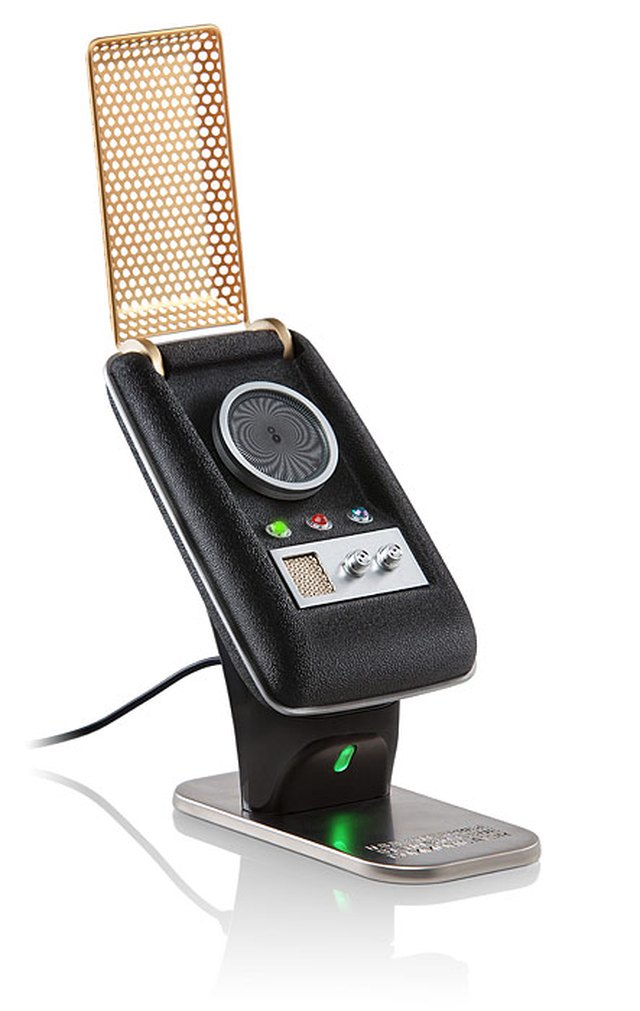 Buy it here for $150.
Ember Temperature Controlled Mug
For any dad who is very serious about the temperature of his coffee. The Ember Ceramic Mug keeps coffee at the perfect temperature by pairing to its app. No more microwaving coffee every five minutes.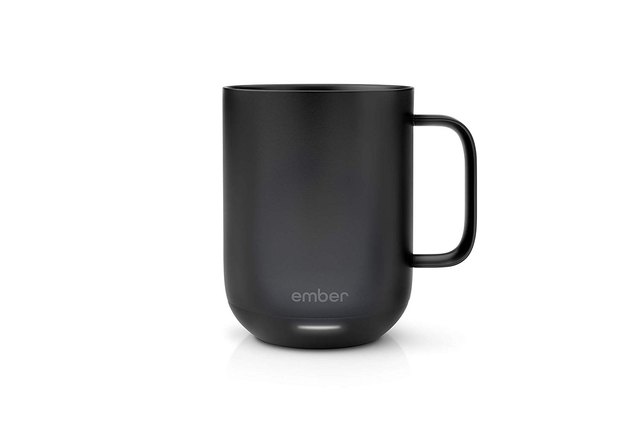 Buy it here for $80.