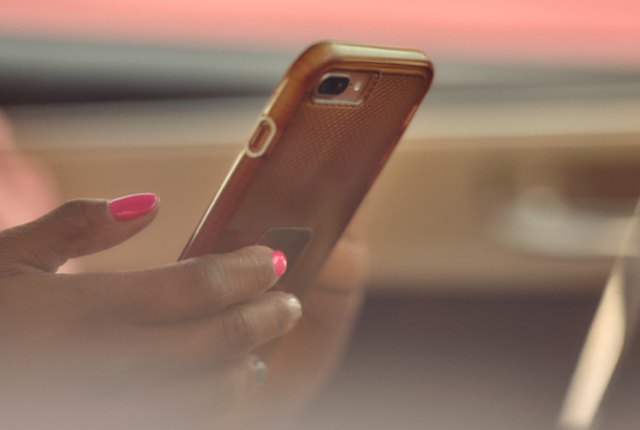 Lyft is taking a big step in the right direction when it comes to LGBTQ+ inclusivity. As part of its Two is Too Few campaign, the ride sharing app is giving riders the option to let drivers know what pronouns they prefer while in the car.
June is pride month for the LGBTQ+ community, so the timing is perfect, but the n will remain in effect indefinitely.
Riders can add pronouns to their profiles using one of these five options:
1. They/Them/Theirs
2. She/Her/Hers
3. He/Him/His
4. My pronoun isn't listed
5. Prefer not to say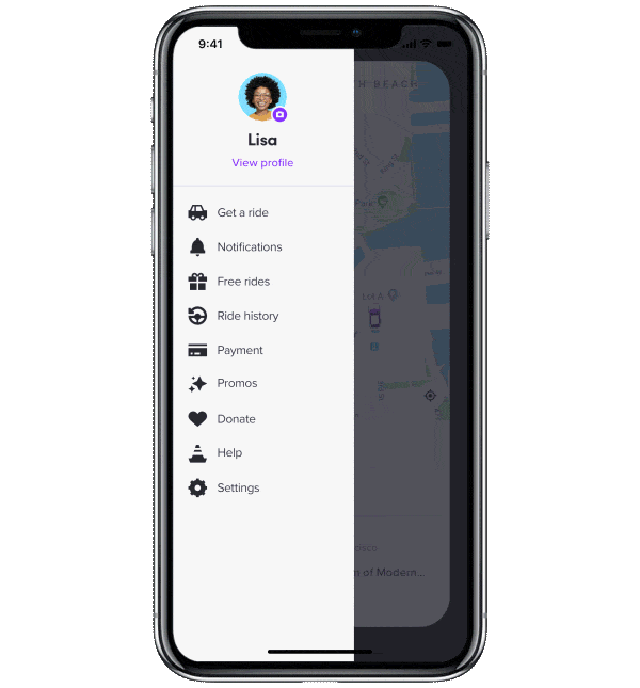 To update your pronoun, go to Menu in the Lyft app, tap View Profile, tap Personal Info, select your pronoun, and tap Save. For more information, click here.