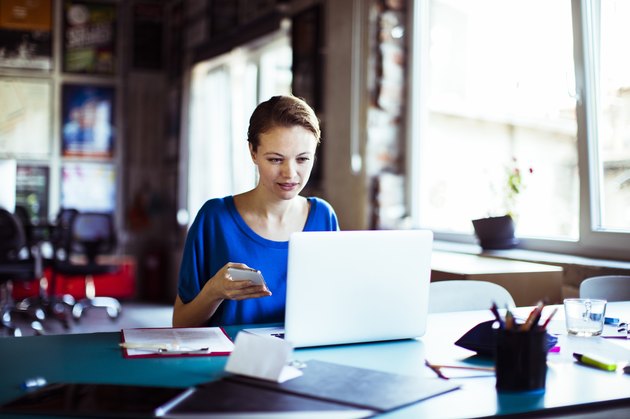 If you use Excel on your iPhone, your spreadsheet life is about to get a little easier. A new update for iPhone introduces the option for an Excel user to take a photo of a printed data table, which is then fully converted into a digital, editable table in the app once uploaded.
Microsoft first made the Insert Data from Picture feature available for Android devices back in March, and this week announced the update for iOS using the Excel app.
"The Insert Data from Picture feature works by combining advanced optical character recognition (OCR) technology, layout understanding techniques, and machine learning models to transform paper-based information into digital data," Microsoft explained.
So, if you're interested in saving yourself lots of time and energy, you should probably start using the new feature immediately.