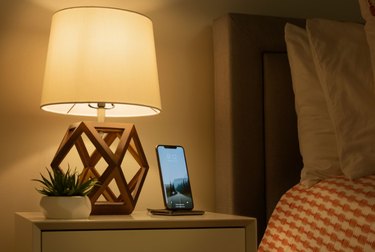 Ready to step up your Apple device charging game? Cool. Then you should check out Twelve South's new 3-in-1 wireless charger for iPhone and AirPods.
HiRise Wireless is a multipurpose upright charging stand, a wireless desktop pad, and a portable wireless charger that's USB-C compatible. Use it on your desk to easily see incoming messages, watch videos, or play music, or use it to charge your AirPods.
You can easily remove the Qi-enabled Power Disc from the stand to also use it as a flat desktop charger. And if you want to travel with the pocket-sized Power Disc, you can leave the cable at home and just plug your MacBook or iPad Pro USB-C cable into the HiRise Wireless Power Disc to charge both your iPhone and AirPods.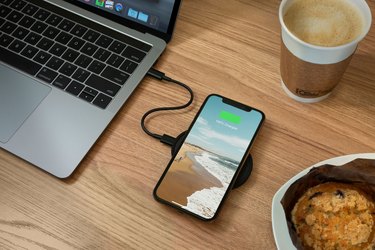 HiRise Wireless is smaller than most competing device, plus with its chrome and leather package, it's not an eye sore. It works with any Qi wireless charging phones, including Galaxy.