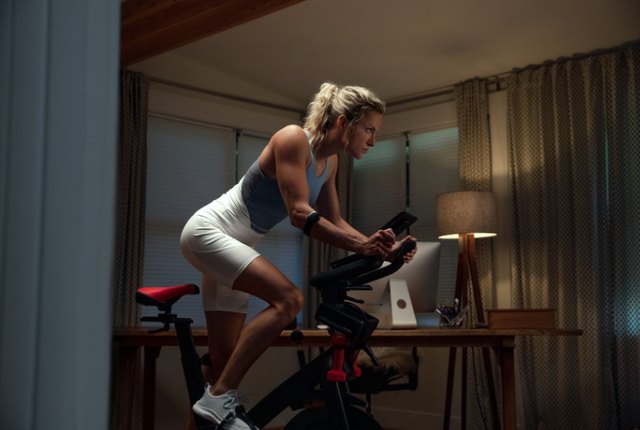 We all know how life-changing owning a Peloton can be. Even if you don't own one (if you're reading this, it's probably safe to assume you don't), you likely hear about the Peloton's greatness from all your friends who do own one.
Well, now you can get a Peloton workout without owning a Peloton for a fraction of the cost. The Bowflex C6 is an indoor spinning bike that can connect to the Peloton app, as well as other popular third-party fitness apps. You just need to BYO phone, tablet, or smart TV, and you'll be able to take classes and ride like you're on the official bike.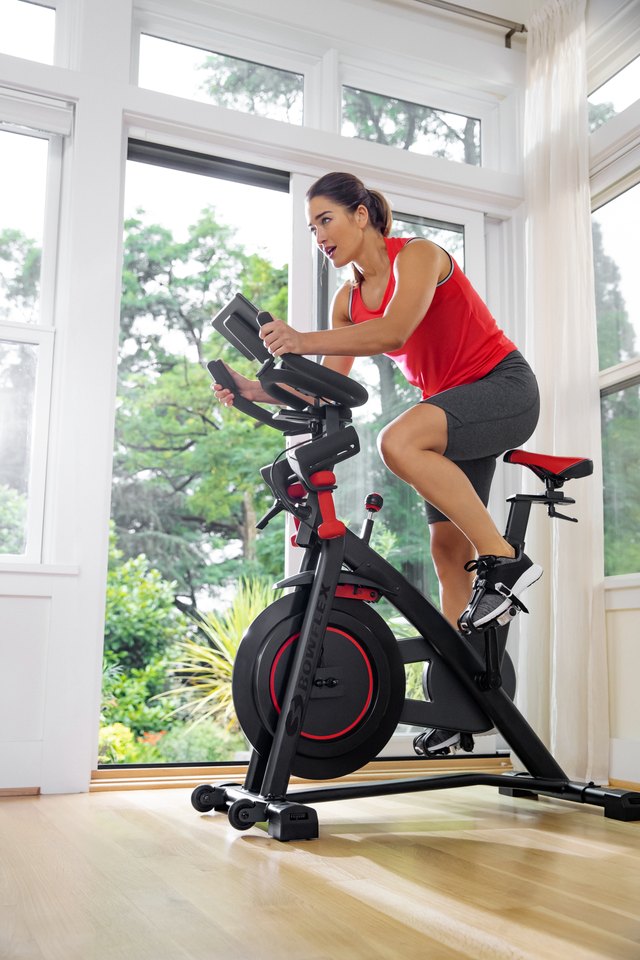 Owning a Bowflex C6 isn't settling for something less though—it's a really great bike. I was able to try it out, and as an avid indoor cyclist, I can tell you that my ride was just as good as it was on a Peloton—and even better than most spin class bikes. The biggest difference between the two bikes is the lack of a built-in screen on the C6, but there's a device holder for your phone or tablet, so that part isn't an issue.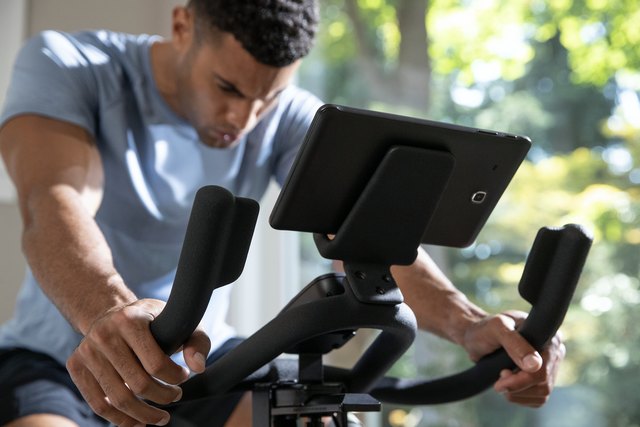 The bike comes with a free mat, two 3-pound dumbbells with easy-to-reach cradles, and a Bluetooth-enabled heart rate armband monitor. It has dual link pedals with toe cages, magnetic resistance with 100 micro-adjustable resistance levels, and a backlit LCD metric console. Plus, it has USB charging so your device won't ever die in the middle of a workout.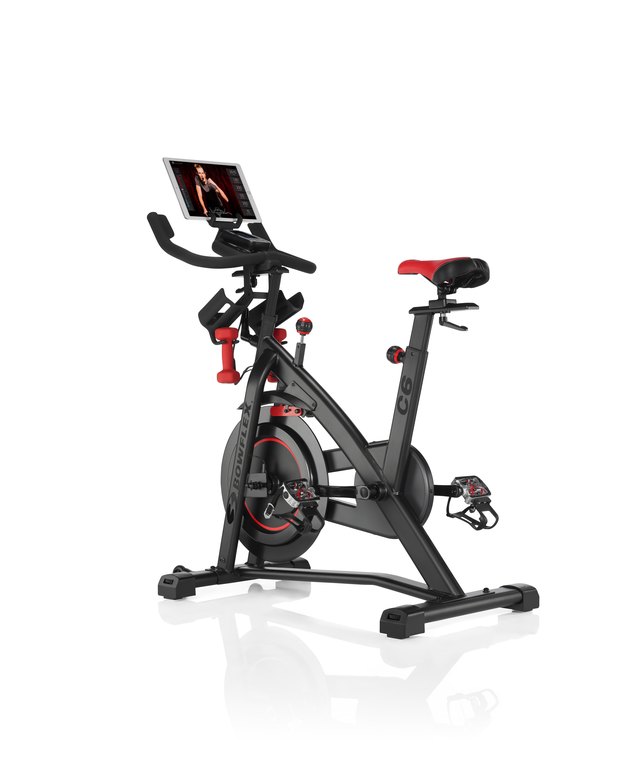 Even better is the price. While the Peloton is $2,245, the Bowflex C6 is $899. Of course, to use the Peloton app, you'll need to pay the $19.49 (plus tax) digital membership fee, but you'd be saving over $1300 on the actual bike, so that's a pretty great deal.
Find out more info on the Bowflex C6 and purchase one here.