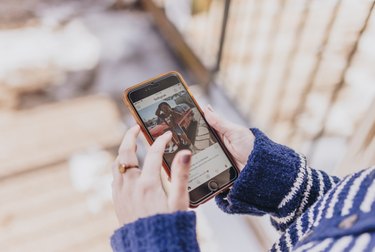 Instagram is serious about fighting online bullying. The social media platform has taken another step to help protect the mental well-being of its users.
Instagram introduced a new feature this week that notifies people when their caption on a photo or video might be offensive, giving them the opportunity to rethink their words before posting.
So, if someone tries posting something that the service's AI-powered tools thinks might be hurtful to others, a notification will appear letting the user know that the caption "looks similar to others that have been reported." Users can then either edit the caption or post it without making any changes.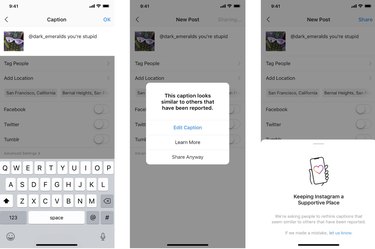 The new feature is available now.