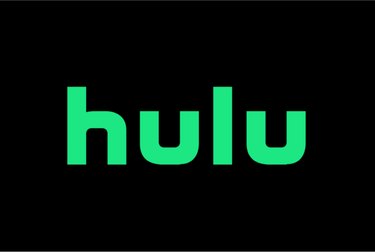 Hulu has always been an affordable live TV alternative, but it just got a little pricier.
As of December 18th, the popular streaming service raised its prices by $10, a pretty hefty increase.
The price for the basic Hulu + Live TV plan (with ads on the on-demand content) has increased from $44.99 to $54.99, and the price for Hulu + Live TV with no ads while watching on-demand content is now $60.99.
"This price change allows us to continue delivering the best live and on-demand TV experience for you," Hulu explained in an email to customers. "In addition to ongoing product enhancements, Hulu will continue to include the largest streaming library with more than 85,000 episodes of TV, movies, and award-winning Hulu Originals."
If you're willing to pay the increased price, great. If not, there are certainly plenty of other streaming service options available.