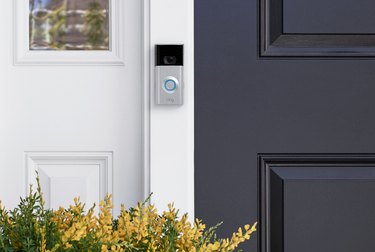 If you have a Ring camera in or outside your home, it's time to make some changes to secure it from hackers. Several families have recently dealt with terrifying situations where unknown people hacked into their systems, giving them access to watch the cameras and talk directly to their kids.
The idea of anyone having access to your cameras—something you installed for better security—is extremely unsettling, to say the least.
It's not the actual cameras or system that's being hacked. It's your app. To secure your app, you need to change your password to something unique and set up Two-factor Authentication.
Here's how to do it
When you login to the Ring app, a message should pop up asking if you want to secure your account, which will take you directly to Settings.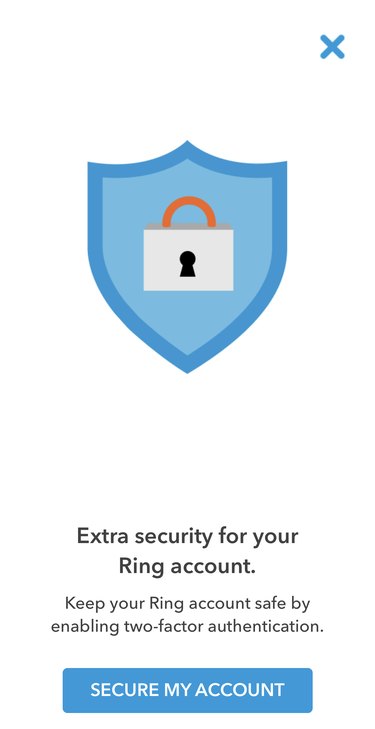 If not, take these steps:
Open the Ring app.
Tap the menu in the upper left corner and tap Settings.
In Account Settings and under Enhanced Settings, turn on Two-factor Authentication.
Two-factor authentication will text a verification code to your phone whenever you submit your password. You'll need to enter your password to make the change. (It might be a good time to change your password.)
Enter the phone number you want the code sent to each time.
When finished, you'll receive an email from Ring letting you know you've successfully set up Two-factor Authentication. You no longer have to worry about anyone gaining access to your cameras—at least for now.