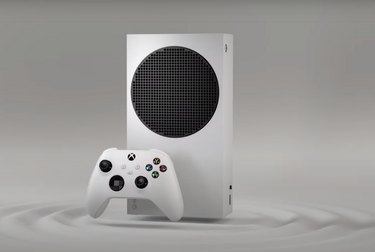 Microsoft has officially confirmed the release date of the new Xbox Series S console, thanks to leaked information this week. The next-gen Xbox will arrive on November 10th, which happens to be the same rumored release date of the Xbox Series X.
Also leaked is the trailer for the Xbox Series S, which reveals the Series S has support for up to 120fps at 1440p, raytracing, a 512 GB SSD, 4K streaming media playback and upscaling for games, and it's the smallest Xbox ever at nearly 60% smaller than than the Series X.
The cost of the Xbox Series S is $299. Microsoft says more information will be released soon.