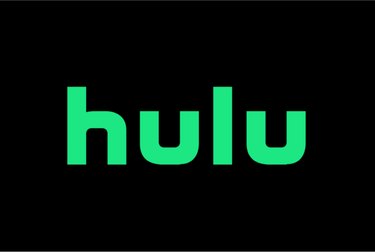 Hulu is increasing the price of its live TV plan on Dec. 18, so happy holidays to us.
Just a couple weeks after Netflix announced a price increase on several of its plans, Hulu is is doing the same for its Hulu + Live TV plans. The current price of the plan with ads is $54.99 a month, and next month it'll jump to $64.99. The Hulu (No Ads) + Live plan will increase from $60.99 per month to $70.99 per month. This move makes Hulu the most expensive live TV streaming service.
To put things into perspective, when Hulu + Live first launched in 2017, the price was $40 per month. It was originally marketed as being a cost-effective alternative to cable or satellite subscriptions. But as prices continue to increase on streaming services, cord-cutting options might not make more sense than getting actual cable.
The price adjustment will be reflected in your first billing cycle on or after Dec. 18, according to Hulu.