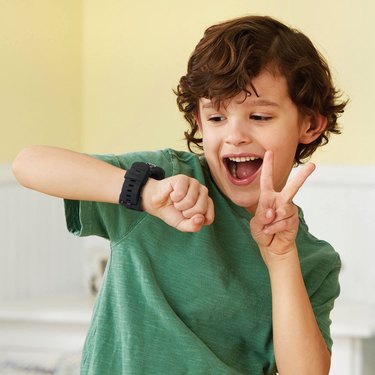 Amazon is the go-to spot to buy pretty much anything you need at any time. Since the online retail giant sells over 12 million items (yowza!), it can be pretty overwhelming to narrow things down.
To help you find the most popular items with the best reviews, we're introducing our weekly Techwalla series: Amazon Best Sellers. We're kicking things off with electronic toys for kids. (Your kids can thank us later.)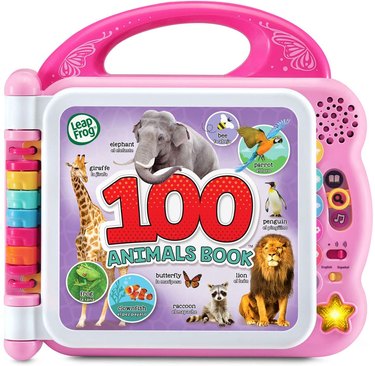 An interactive book featuring animals from 12 categories, including the forest, ocean, and the shore. There are three play modes that teach about animal names, animal sounds, and fun facts.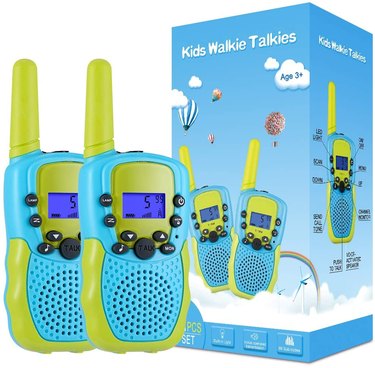 These walkie talkies from Selieve Toys are easy for kids to use and will keep them entertained for hours–or at least minutes. They're small and durable for those tiny, clumsy hands you love so much. These fun walkie talkies are available in five color options.
An educational toy from Just Smarty that helps kids learn the alphabet, numbers, and word association. The interactive poster offers quizzes and music to make learning fun.
The perfect way to introduce your kids to photography using their own camera, you know, as opposed to your smartphone they endlessly steal... with or without your consent. This eight megapixel camera from Seckton comes with a 32GB SD card for added photo and video storage. It comes in several colors, it's durable, and it can take its fair share of abuse (as little kids are so good at supplying).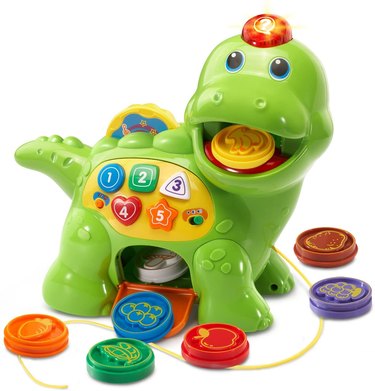 This cute educational dinosaur toy from VTech recognizes the eight food pieces kids feed it, and it responds as it eats each piece. It introduces babies and toddlers to colors, foods, shapes, and counting.
Little ones are obsessed with phones, which makes this interactive cell phone from YOYOSTORE so perfect. It looks and feels like a real iPhone, but safe for them to play with and way less annoying for you.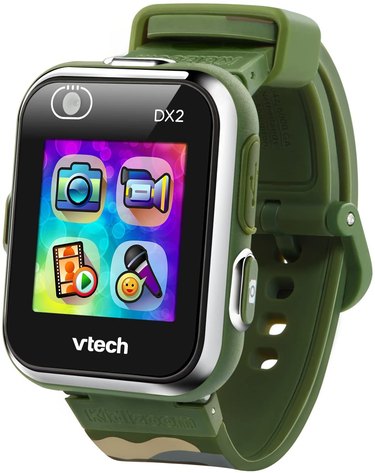 VTech's waterproof smartphone for kids is stylish and a great way for kids to learn to tell time. Kids can also learn how to use a calculator, explore games, photography, sound effects, a voice changer, and more. It doesn't connect to the internet directly, but it can be plugged into a tablet or computer to connect and transfer photos and videos. The watch comes in five color options.
The perfect gift for any kid who's interested in becoming a spy. This mission kit comes with a secret message pen, ninja noise enhancer, decoder wheel, codebreaking guide activity book, a notebook, membership ID card, and more.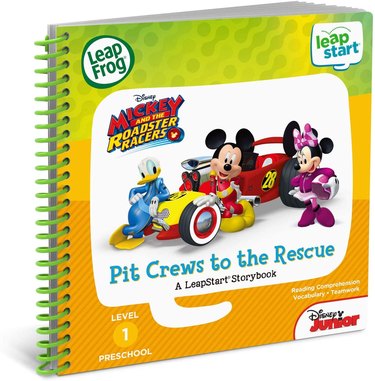 LeapFrog's LeapStart 3D Mickey and the Roadster Racers book is a fun way to help kids with pre-K reading comprehension and vocabulary. Kids are engaged through audio and animations. A computer with internet access is required.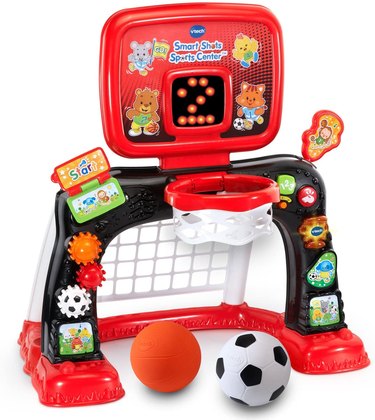 VTech's 2-in-1 sports center has a basketball hoop and a soccer net and comes with two balls. An animated light up LED scoreboard counts baskets and goals, and the game plays over 50 songs, songs, and phrases.