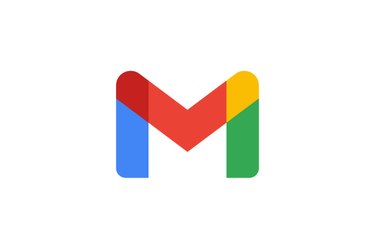 As it turns out, Gmail has a storage limit, which I found out when I received an email that more or less read, "We have a storage limit, you need to buy more storage." I've used Gmail as my primary account since it first launched — back in 2004 when you had to be invited by someone you knew. And until that email, I didn't know Google only offers 15 GB for free across Google Drive, Gmail, and Google Photos.
You can buy more storage (plans start at $1.99 a month) or upgrade to Google One for added benefits, or you can go through the steps to free up space.
How to free up space on Gmail
1. First, go to your Spam mailbox and tap the square box that selects everything. Make sure there's nothing important in there, then tap the trash can icon.
2. If you know you get a lot of emails from certain companies or people that you don't need, do a search and delete everything. Doing several searches will take a while, but at least you won't accidentally delete important emails by deleting literally everything in your inbox.
3. Google suggests finding emails with large files to delete. To do this, in the search box type has:attachment larger:10M and click Search. You can use higher numbers to delete even larger files. Select the emails you don't need and click Delete.
4. Once you've deleted everything you can think of, go to your Trash box and click Empty trash now. Your used storage percentage should go down significantly, and now you can move on with your life. At least until the next time it fills up.