Here we are, day two of Amazon Prime Day 2021 and things are in full swing. If you've been wanting to purchase an Apple product but have been waiting for a sale, now's your chance.
There are discounts on Apple AirPods, AirPods Pro, iPad, MacBook Air, Apple TV 4K, and more. We rounded up the best deals available right now below.
AirPods Pro are phenomenally better than Apple's flagship AirPods, with active noise cancellation, immersive spatial audio, and all-around better sound quality.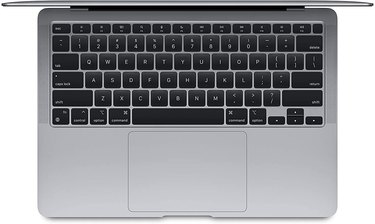 If you're looking for a good starter laptop for yourself or your kids, the Apple MacBook Air is a good option. It has 8GB RAM and 256GB of storage, and it has an M1 chip — the first Apple-designed System on a Chip (SoC).
Other Apple MacBooks on sale:
The 10.9-inch 2020 Apple iPad Air with WiFi and 64GB of storage comes in five color options: green, rose gold, silver, sky blue, and space gray.
Other 2020 iPads on sale: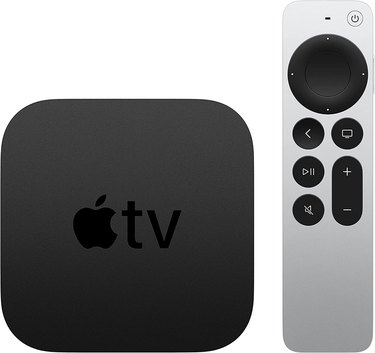 The 2021 Apple TV with 32GB is a great option for streaming all your favorite shows on most streaming platforms. This 4K version has a faster A12 Bionic chip and the remote control is easier to use with a circular click wheel.
Another Apple TV on sale: