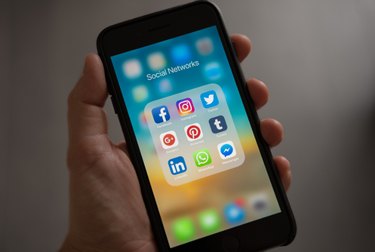 When you share a tweet, it'll appear as a moveable and resizable sticker directly on your Instagram Story. Unfortunately though, when you share a tweet to your Instagram Story, users won't be taken back to Twitter to see the original post if they tap on the sticker — which is what happens when you share something from Instagram on your Story.
For now, the feature is only available on iOS.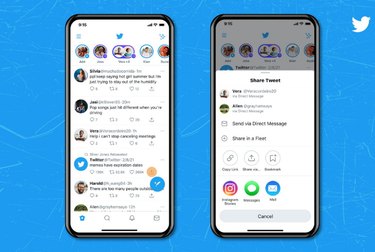 Make sure you are logged into your Instagram account on your iOS device.
Open Twitter and tap the share icon on a public Tweet (you won't be able to share a tweet from a private account).
Tap the Instagram Stories icon.
The Twitter app will close and a new Story draft on Instagram will open.
The Tweet you've selected to share will appear as a moveable and resizable sticker to share on Instagram Stories.
Share the Tweet with your followers, a group, or a single user.