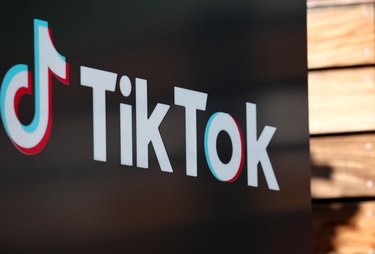 TikTok is adding to its existing audience controls feature by giving creators the opportunity to restrict their videos to people over the age of 18. Previously, the adults-only feature was only available for TikTok Live, but now it can be used for other videos as well.
"We've started to bring our audience controls feature to creators of short-form video and will expand the feature globally over the coming weeks," TikTok wrote in a blog post. "Our goal is to foster an appropriate experience for our community, and minors in particular."
Adults-only doesn't mean that creators can start sharing adult content, as in nudity or sexually explicit material. TikTok's policies are still in place that prohibit that type of content. The setting is intended for creators to help prevent minors (ages 13 to 17) from seeing videos that are targeted at adults with borderline material that's harder for TikTok's system to detect, including implied nudity, sensual content, topics that aren't suitable for teens, or even topics teens might find boring.
The new feature is a positive step towards keeping TikTok a safe space for teens.