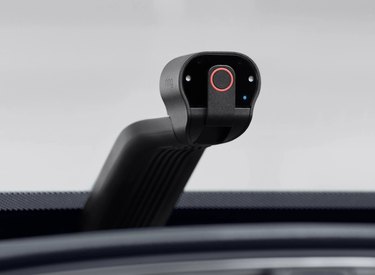 Ring is releasing its first-ever car camera. The Amazon-owned company initially announced the car cam back in 2020, so after much anticipation, it's finally available to pre-order.
Some key features of Ring's Car Cam were released this week at CES 2023, and they're pretty exciting, especially if you already own a Ring system since all the systems work together. Here's what to expect: The camera is dual-facing and will record when the car is parked and in motion. If a break-in occurs, the camera's sensors will alert it to automatically begin recording. There's a built-in microphone that will allow you to talk to the person breaking into your car, which may or may not deter them.
Another helpful feature is called Traffic Stop, which allows you to say "Alexa, record" if you get into a minor accident or are pulled over by a police officer.
The camera will automatically connect to your home WiFi when you're parked at home, but it won't work while you're on the go unless you opt-in for the LTE functionality with a Ring Protect Go subscription at $6 a month or $60 per year. The subscription will allow you to receive alerts while your car isn't near your home and will let you see a live view inside your car wherever it is.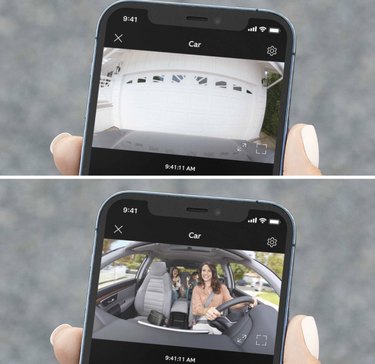 If you plan on buying Ring's car cam, now's the time to do it as it's currently listed at $199 (it's regular retail price is $249.99). You can pre-order directly from Ring's website.