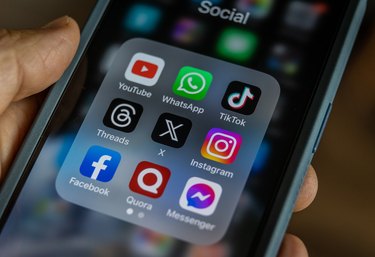 Meta's new social media app Threads launched back in July, and it already has over 125 million users, although some of those users are losing interest. One complaint among users is that the Twitter-like social media platform is only available on mobile, but that's about to change.
According to the ‌Wall Street Journal‌, Meta will be launching a desktop version of Threads so you can use your computer to scroll while working and no one will know. The roll out is planned for this week, but according to a Threads post by Instagram head Adam Mosseri, the web version still needs some work.
"We're working on [a desktop version]! We've been using an early version internally for a week or two. Still needs some work before we can open it up to everyone though…," Mosseri wrote.
Since its launch, Threads has added several features to enhance the experience, like custom alt-text for photos and videos and a mention button that lets you tag other accounts in a post.
Threads is clearly still a work in progress, but if you've been hoping for a desktop version of the app, it's finally coming.