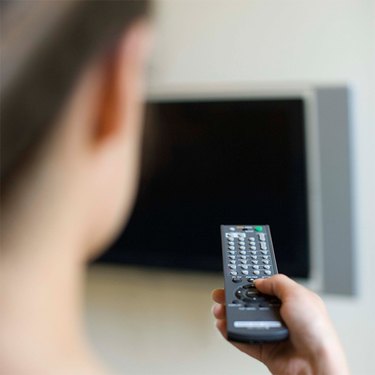 1 of 11
Cutting the cord--a fanciful way of saying that you are canceling your overpriced cable subscription and going online for your TV and movies--is getting popular.
But knowing where to start can be overwhelming. The good news: There are a lot of quality services available to help make a smooth transition from cable to a streaming-only setup. Here's what you need to know.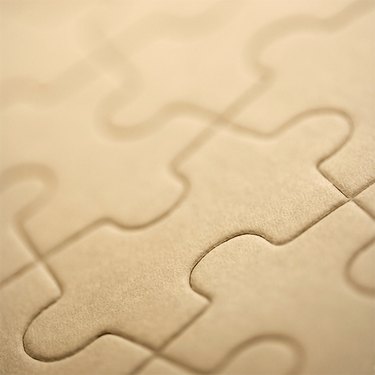 2 of 11
Inarguably, the most important piece of the streaming puzzle is your home Internet connection. Make sure you've shopped around and found the best deal--one that provides a fast connection without costing you a ton of money. After all, the entire point of cutting the cord is to save some cash.
The second piece of the puzzle is the little box you place near your TV to give you access to the various streaming services.
And the final piece is figuring out what content you cannot live without. Let's assume you have Internet access, and we'll look at the rest of the puzzle.
3 of 11
Paying the $79 per year for an Amazon Prime membership not only provides you with free shipping on physical goods, but it also gives you access to Amazon's Instant Video streaming service. Amazon Instant Video streams both TV shows and movies on compatible devices.
There's no limit to how much content you stream, and beyond the yearly price, there's no extra cost. To figure out if the content available on Amazon will work for you and your family, you can take advantage of a free 30-day trial.
4 of 11
When you think of streaming content online, it's hard not to think about Netflix.
Netflix offers monthly subscription plans (starting at $7.99 per month) that provide you with access to a vast number of TV shows and movies.
The downside is the amount of time you have to wait for content to reach the service. TV shows aren't available until around the same time as DVD availability.
The upside is the price: Only $7.99 per month for unlimited ad-free streaming on any supported device.
Related: Learn more about Netflix.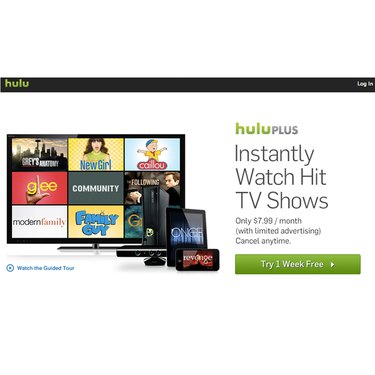 5 of 11
Hulu has long offered online streaming through its website, but an additional service called Hulu Plus also provides media streaming on supported devices, like smartphones and tablets. The cost for Hulu Plus is $7.99 per month for unlimited streaming.
Unlike Netflix, however, Hulu Plus does show advertisements. Ads aren't as frequent as you find on network television, but they're there nonetheless. The best part of Hulu Plus? It makes TV shows available for streaming very quickly--as soon as one day (or as long as 3 weeks) after the original air date.
Related: Visit Hulu for more information.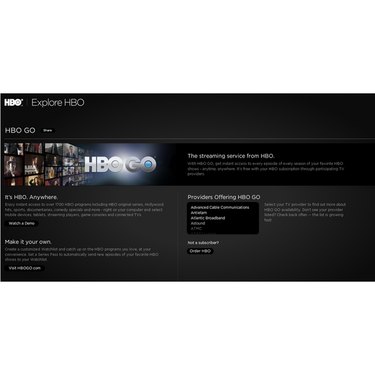 6 of 11
Some networks, such as HBO, ESPN, and Disney offer content on streaming devices. But that content is generally only available to those who have a cable subscription and can prove it.
Unfortunately, this is how the industry currently works, period. Until that changes, it's a downside to a streaming only setup.
Luckily, you'll be able to find most Disney shows for the kids spread across the other services, like Netflix and Hulu. HBO and sports content are harder to come by.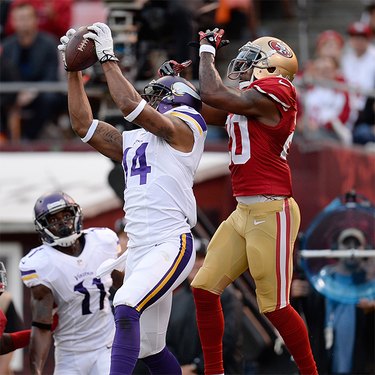 7 of 11
Sports fan? That's too bad. One downside to cutting a cable company out of your life is the lack of legal sports streaming options.
The major leagues, such as NBA, MLB, and NHL all offer an online streaming package for a yearly fee, but with a huge caveat: All streamed games are subject to blackout restrictions. What this means to you is that if you're wanting to watch your local team, the game is going to be unavailable.
As for the NFL, a good old fashioned pair of rabbit ears picking up the local TV networks over the air will suffice for any hardcore football fan.
8 of 11
You need some sort of gadget to play all this content. Roku not only offers one of the longest lists of streaming services and a minimum of 720p HD streaming, but it's also extremely affordable.
Pricing for a Roku box starts at just shy of $50 for a Roku LT, and tops out at $99 for a Roku 3 HD. The only difference in models is a few features, such as a headphone jack in remote for night watching and 1080p HD support.
Through a Roku box connected to your Wi-Fi network, you'll have access to the likes of HBO Go, Netflix, Hulu Plus, Amazon Instant Video and many more services which are too long to list here.
Related: Visit Roku to learn more.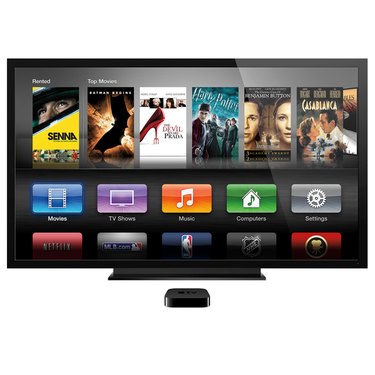 9 of 11
Apple TV ties into Apple's ecosystem of iTunes and iCloud. In addition to being able to rent or purchase content directly from Apple, you're also given access to Netflix, Hulu Plus, YouTube, Vimeo, Vevo, Disney, HBO Go, WSJ Live and a few more content providers.
Along with providing the ability to subscribe to the services mentioned above, Apple TV seamlessly integrates with iTunes content stored on your computer. If you have movies, TV shows or music in your library catalog, regardless of where you purchased it, it can be streamed on your Apple TV through your Wi-Fi network.
There's only one model available, and it'll set you back $99.
Related: Visit Apple for more information.
10 of 11
Google has one of the latest entries into the streaming device market with the Chromecast.
This HDMI dongle (for lack of a better word), plugs directly into an HDMI port on your TV. Once connected, you can stream content from an iOS or Android device, along with anything that appears in the Chrome browser on your computer.
The current list of content providers on board with Chromecast is short, with Netflix and YouTube leading the way. Google has stated more providers will be added shortly.
The Chromecast is only $35.
11 of 11
As you can see, there are a lot of quality options that make cutting the cord a realistic option for the modern family. You'll need to narrow down how important certain networks, or types of content are to you, and then make your decision.
The best part about going cable-free is that you are now in control of not only what you watch, but when you watch it.
You're no longer at the mercy of the TV network and its programming schedule. If you want to stay up for 24-hours straight watching every episode of specific show available online, you can.
Image Credit:

Jupiterimages/Comstock/Getty Images
---