The USB port on your computer can be used to connect to USB devices, many of which have storage capacity. if you have a video on YouTube that you'd like to transfer to a USB device, then you'll need to first capture and convert the video onto your computer. You can then use a USB cable to transfer the captured video file to your device.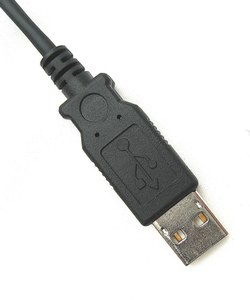 Step
Visit the YouTube video you wish to save. Right-click on the address at the top of your browser window and select "copy."
Step
Visit a website like Media-Convert, Free File Convert, or Convertfiles (see "Resources"). These sites all work just about the same exact way, and all allow you to capture YouTube videos.
Step
Click on the option to download video from a website.
Step
Right-click on the textbox in that option and select "paste."
Step
Click the download button. After a few moments, a link should appear. Click on that link to download your YouTube video.
Step
Hook up your USB device to your computer. Click on the "open" option once that pops up automatically on your computer screen. Open your default download folder. Click and drag your YouTube file from your computer to your USB device folder.