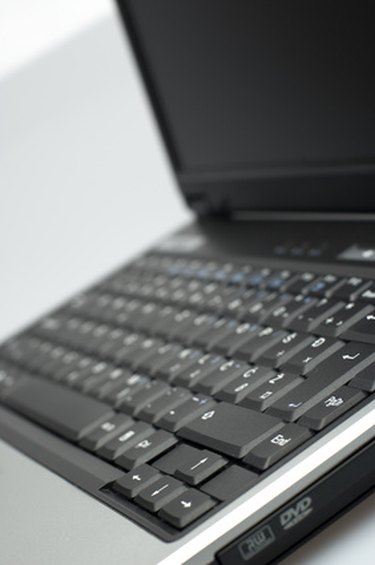 Playing a DVD on your HP laptop is easy. Almost all of HP's personal laptops come equipped with DVD ROM drives. Recent versions of Windows, including XP, Vista and Windows 7, are designed to recognize and play DVD video content automatically. Once content is recognized, you are prompted with options for the disc, including playing the content, which allows the computer to locate and start the default player for you.
Step 1
Verify that your laptop has a DVD ROM drive installed. You can do this by viewing the system information in Windows, by consulting your system documentation, or sometimes by looking at the outside of the drive itself. Most systems have DVD drives installed, but on rare instances you may only have a CD burner. If that is the case, you will need to install a DVD ROM drive before continuing.
Step 2
Insert your DVD into the drive, and close the drive securely. Windows will read the disc you inserted and prompt you with options to continue.
Step 3
Select the option to play the DVD video. This will launch the default DVD player software and open the menu. From there you can play the DVD, view bonus content or special features, select a specific chapter or configure options.