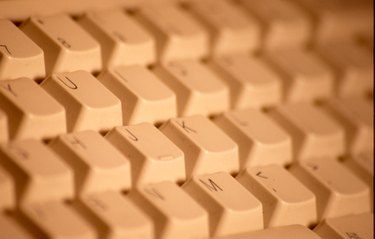 Microsoft Outlook is a productivity application that lets you manage your email, organize contacts and set appointments with its calendar. To access your email in the application, you need to follow the same basic steps that you would to open any other program in Windows.
Step 1
Click your "Start" button in the lower-left corner of your desktop in order to find Microsoft Outlook.
Step 2
Scroll up and click "Programs" or "All Programs" to get to the folder that will contain Microsoft Outlook.
Step 3
Click "Microsoft Office" and then scroll over and click "Microsoft Outlook."
Step 4
Click "Mail" in the left column of your Microsoft Outlook email client. Your email will appear. Click the "Send\Receive" button in the main toolbar. This will force your Outlook to check the email server for any new email.