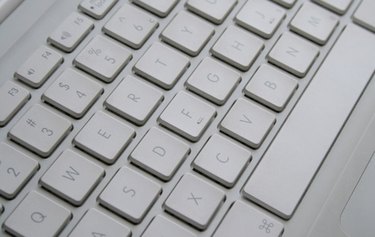 Depending on the type of school email account you have, you may be able to check it from your home. It all depends on the type of server that your school is using. Most colleges and universities use Web-based email, which is very easy to check at home. If your school uses a system-based or closed email program, you won't be able to check it from home. You will know if you have a Web-based email if you check the email at school on a page that has an address bar along the top, and the address bar begins with "www."
Step 1
Type the address that appears in the address bar when you check your email at school into a browser's address bar on your computer at home. If you have Web-based email, your login box should show up.
Step 2
Enter your email address and password to log into your school email.
Step 3
Navigate your browser to an email hosting site, such as mail2web.com, myemail.com or EmailAddresses.com (see References). Enter your school email address and password in the appropriate boxes. If your email is partially Web- or system-based, you may be able to check it this way.
Tip
Look at the top of your screen when you check your school email at school and take note of the address that is there. Copy it down so you have it.