With PIP, also known as picture-in-picture, technology, you can view analog TV signals (air or cable inputs) while viewing an external video source like a DVD player, Set-top box, or PC. In order to activate PIP on your Samsung TV, you will need the original remote control that came with your television.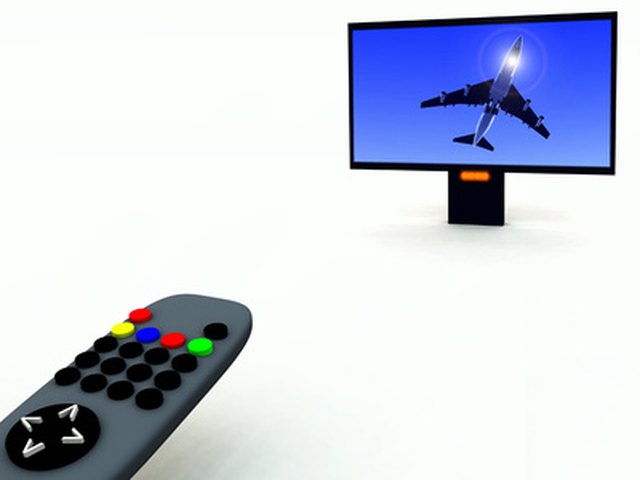 Step
Turn on your Samsung TV and view an air or cable you want to view with PIP.
Step
Change the input on your Samsung TV to the second video stream you want to view by clicking the "Input" or "Source" button on the remote. You can choose from HDMI, PC or Component.
Step
Activate PIP by pressing the "PIP" button on your remote control. Both video inputs are now displayed on the TV.
Step
Change the size of the PIP windows if you want to alter the window size. To do this, press "Menu" on your remote control and then select "Setup." Choose "PIP" from the "Setup" menu. Press "Enter" again and then press the "Up" or "Down" arrows to select "On." Finally, use the "Up" and "Down" arrows to change the size.
Step
Disable PIP when you are done viewing both video streams. Click the "PIP" button on the remote to disable PIP.