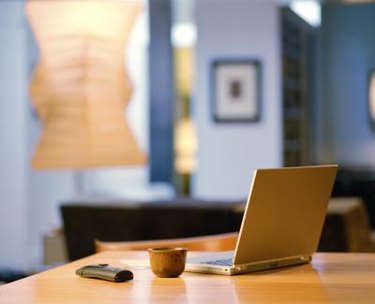 Avid readers are embracing the paper-free versatility that reading Kindle e-books on their mobile devices, such as Android smartphones, affords them. People who love books can now enjoy choosing from a worldwide library, available at the touch of their fingertips, via the free Kindle for Android app available at the Android Market or through Amazon.com -- the maker of Kindle. And now readers have the increased luxury of closing their eyes, relaxing and listening to their e-books on their phones, by using the free Classic Text-to-Speech Engine app.
Things You'll Need
Classic Text-to-Speech Engine for Android app
Step 1
Download the latest version of the free Classic Text-to-Speech Engine for Android app at amazon.com. Click on the downloaded file and click "run." Follow the program prompts to complete installation.
Step 2
Click on the book that you wish to hear by clicking on its associated icon on your phone's screen. Then select the text-to-voice option in the options box. Adjust the volume to the desired level -- using the control located on the side of your phone or the control on the touchscreen.
Step 3
Use headphones with your Android phone to listen to your e-books, or activate the speakerphone option on the keyboard or in the control panel.