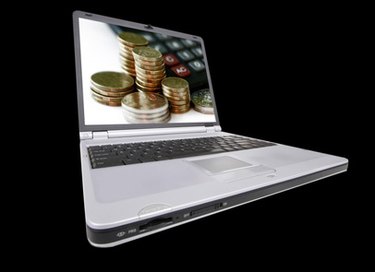 Customizing your computer desktop is one way to personalizing your workspace. This can be accomplished easily and quickly when using the Windows 7 operating system. In just a few seconds you will be able to use any picture you have saved on your computer as photo wallpaper.
Step 1
Click on the "Start" menu and find the "Control Panel."
Step 2
Click on "Appearance and Personalization" and "Change Desktop Background".
Step 3
Select the picture you wish to use as your desktop image or choose to search for a different image by clicking on the "Picture Location" drop-down menu or using the "Browse" option.
Step 4
Choose "Save Changes" to make the image you have chosen your desktop picture.