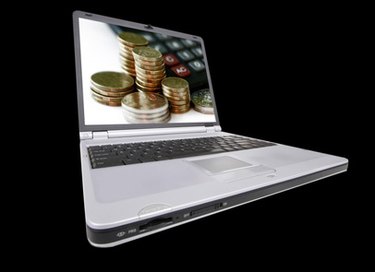 Customizing your computer desktop is one way to personalizing your workspace. This can be accomplished easily and quickly when using the Windows 7 operating system. In just a few seconds you will be able to use any picture you have saved on your computer as photo wallpaper.
Step 1
Click on the "Start" menu and find the "Control Panel."
Step 2
Click on "Appearance and Personalization" and "Change Desktop Background".
Step 3
Select the picture you wish to use as your desktop image or choose to search for a different image by clicking on the "Picture Location" drop-down menu or using the "Browse" option.
Step 4
Choose "Save Changes" to make the image you have chosen your desktop picture.
Tip
Clicking on "Center," "Tile" or "Stretch" will allow you to control the look of your desktop picture. "Center" will center the image. "Tile" will fill the screen with multiple copies of the image stacked side-by-side and on top of each other. "Stretch" is used to fill the entire screen with the image you have chosen.
Adding any image to your computer desktop can also be done by simply right-clicking on any image saved on your computer and clicking "Set as Desktop Background."