I wanted to know how I could backup all of the phone numbers on my cell phone. I searched the internet for products that would do this task. I found a few devices that ran anywhere from $25-$70 plus shipping and handling. I decided to put off buying one of the devises until I could do some more research on what I was buying. I mentioned this situation to a co-worker (Mike G.), and he told be that I didn't have to spend a dime if I could get a hold of an older Nokia cell phone. Just my luck I had an old Nokia phone in my closet that was about 4 years old and was not being used. Read on to see how easy this task is. Besides backing up your SIM card you can also copy numbers from one SIM card to another and merge numbers from multiple SIM cards.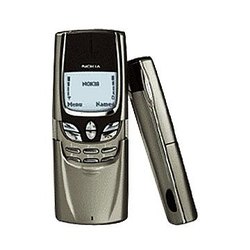 Step
Install the SIM card that you want to copy or backup into the older Nokia cell phone.
Step
Turn on your old Nokia cell phone and press "contact" in the lower right corner
Step
Scroll down till you see "copy" on the menu
Step
Scroll down till you see "copy From SIM card to phone"
Step
Follow the prompts till all the numbers from the SIM card are copied to the phone
Step
Now turn off the phone and insert the destination SIM card.
Step
Repeat steps 2-3
Step
Scroll down till you see "copy From phone card to SIM"
Step
Follow the prompts till all the numbers from the phone card are copied to the destination SIM