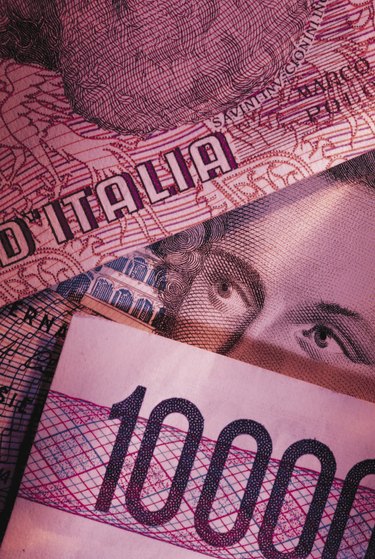 When you open a PayPal account in another country, you may find that PayPal displays your account information in a foreign language. If you prefer to track your transactions in English, you can change the language preference in your account settings. If you opened your PayPal account in the United States, you have the option of changing your preferred language to Spanish, French or Chinese.
Step 1
Log in to your PayPal account. If you don't understand the current display language, click the name of the language at the top of the page, beneath the search field, and then select your preferred language from the drop-down list. The language changes temporarily, but you must complete the next steps to make the change permanent.
Step 2
Select the "PayPal" tab, then click "Profile."
Step 3
Click the "My Settings" tab in the sidebar and click the "Update" link in the Preferred Language section.
Step 4
Click the arrow on the box in the next screen to display a drop-down menu of available languages. Select your preferred language, then click the "Save" button. The change takes effect immediately and will remain in effect the next time you log in to PayPal.