Thunderbird 3 for Mozilla Firefox is used to create email account connections. Thunderbird is similar to Microsoft Outlook in that it shares features such as spam blockers and SSL encryption. As Outlook is accessed through Internet Explorer, Thunderbird is accessed through Mozilla Firefox. Also similar to Outlook, Thunderbird uses an existing email account such as the one provided by your Internet service provider.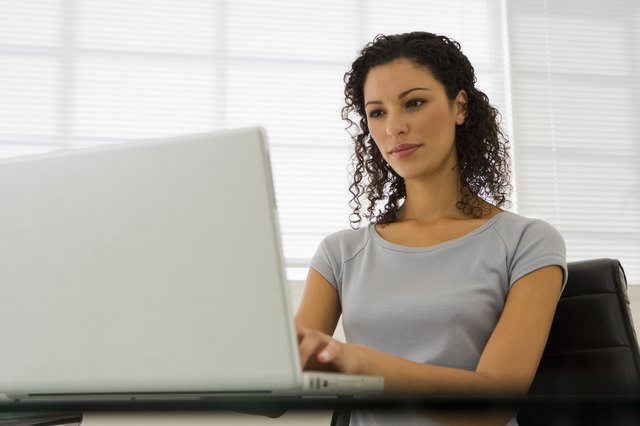 credit: Pixland/Pixland/Getty Images
Step
Visit the Thunderbird website and download Thunderbird 3 by clicking the download icon. Select "Run" when you're prompted to run, save, or cancel.
Step
Select "Standard" on the Setup type dialog box. Select "Next." Select "Install" when prompted. Installation will only take a few minutes.
Step
Ensure the check box next to "Launch Thunderbird" is selected and select "Finish." Once Thunderbird has completed installing, it will launch.
Step
Enter your email account and password in Mail Account Setup when you're prompted. Select "Continue." Thunderbird will fill in all of the necessary protocol and configuration settings for you. Select "Finish," when you're prompted.