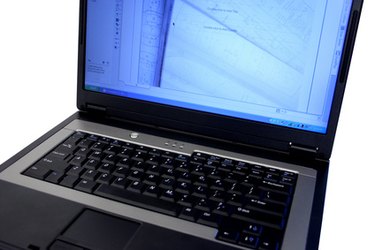 Slideshows are useful for a variety of purposes. Teachers use them during instruction to deliver information to students in a concise and timely manner. They are often used in the business world to impart a sense of professionalism and organization to a presentation. Many advertisers use them to interest potential customers in new products and provide information about services. Download slideshows from the Internet by searching for their most commonly named file formats.
Step 1
Select appropriate key words to search for. Determining keywords will help with limiting your search results to contain only the type of content you would like in the presentation. For example, a teacher wanting to teach a lesson about poetry format would need to select a few keywords to include in a web-based search, such as "rhyming," "sonnet form" and other poetic terminology.
Step 2
Search for the most commonly used presentation file formats. These are .shw, .ppt, .ppsx, .pptx, and .swf. Slideshows from Corel, Adobe, Microsoft and many others will need to be saved in these file extensions before they can be successfully downloaded, then saved or edited for later use.
Step 3
Right-click the presentation link or, if you are viewing the slideshow, go to "file," then "save as," and save the file with a format extension and name that your software can recognize. The slideshow will then download to the location on your hard drive that you select. It can be opened, edited and resaved to preserve an edited or newer version of the slideshow for personalization.