One of the things the Sony PlayStation 3 is known for is its ability to install new applications. However, the applications that can be installed are very limited and do not include Mozilla Firefox. But you can install Firefox by using the "Install Other OS" feature that Sony has included since late 2006. If you install Linux, you can go ahead and install Firefox on your PS3.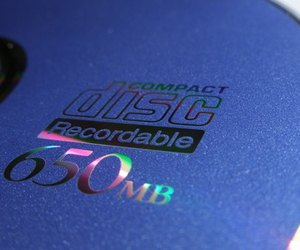 Step
Plug the USB storage device into your computer. Create a folder named "PS3" in the root of the drive. Within this, make a "otheros" folder.
Step
Move "otheros.self" into the "otheros" folder.
Step
Extract the contents of the add-on ISO CD. Navigate to the "kbroot" folder and locate the "otheros.bld" file. Move this into your "otheros" folder on the USB drive.
Step
Remove the USB device and insert it into the PS3. It should recognize that you have inserted a new storage device and request that you format. Do so.
Step
On the PS3, navigate to "Install Other OS," located under "System Settings" in the "Settings" menu. Click "Accept" to begin the process.
Step
Navigate to "Other OS," located under "System Settings" in the "Settings" menu once you are brought back to the menu.
Step
Plug in your keyboard and mouse. These are required for navigation.
Step
Insert the Fedora Core 5 CD into the PS3. Restart the console.
Step
Wait for the prompt. When prompted, type in: install-fc sda.
Step
Agree when it asks whether or not you are ready to begin installation.
Step
Switch the disc out for the Addon Installer disc you burned earlier. When this process completes, type "reboot" in order to begin Linux or "halt" to shut off the console power.
Step
Type in "yum --enablerepo=development update firefox" to install Firefox.