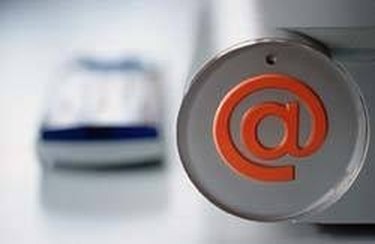 The Internet allows us to find almost any information we could want. It is also a great place to find old friends, family, classmates or business associates. If you are looking for an email address, there is a way to find it, without paying any price at all.
Step 1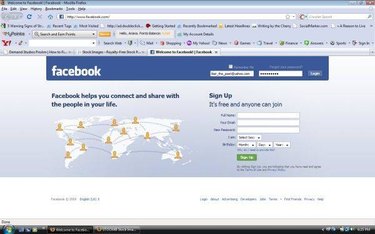 Visit social networking websites such as MySpace or Facebook (see Resources). Type the person's name into the search section of the website to find her profile. Sometimes, members may list their contact information, such as email addresses or websites, on their profiles..
Step 2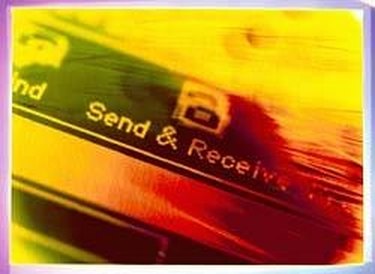 Send out a "looking for," email to all of your contacts in your email address book. If you share similar groups of friends or family, surely somebody may have the email address on hand.
Step 3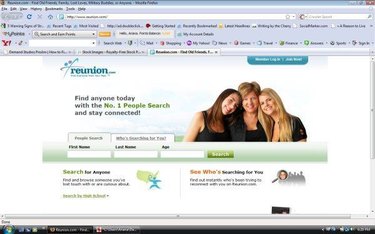 Check alumni websites such as Classmates.com, reunion.com(see resources) or even alumni pages on school websites. Contact information could be listed for former students so that they can get in touch with their classmates.
Step 4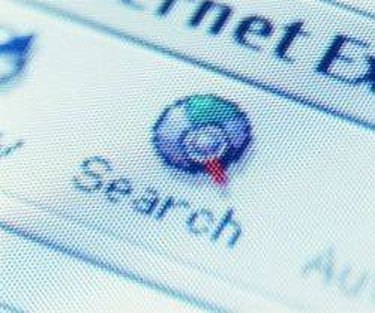 Type the person's name into a search engine such as Google or yahoo. A website or blog that they are affiliated with may have updated contact information so that you could email them.