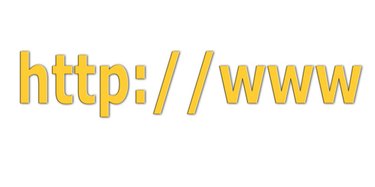 When you see a Youtube video that you love, you may want to get in touch with the person who created the video to show your support. Unfortunately Youtube does not show people's personal email addresses. Instead you must message the person through Youtube's own messaging service.
Things You'll Need
Computer
Internet connection
Step 1
If you are watching a video on Youtube and would like to send a message to the person who uploaded the video, select their channel. This will be a bright blue link of the channel's name at the bottom left of the video panel.
Step 2
Below any video the user has uploaded on their channel page will be a list of information on the left-hand side of the screen. Click on the "Send Message" option.
Step 3
Youtube's messaging service has all of the functions of most email services, including sending and receiving messages and creating an address book.
Tips & Warnings
Many Youtube users allow members to post comments below their videos, and may also reply on this message board. Alternatively, many users supply details of their personal or business websites, which may contain other methods of contact.