In today's impersonal society, it is common that people don't know their neighbors. For a variety of reasons, it is important for you to at least know the names of your neighbors and how to contact them by phone. Especially in the event of an emergency, it is very helpful to have your neighbor's contact information, even if you may not know them very well. By using just the internet, you can find out your neighbors' names, addresses, and phone numbers following these easy steps.
Step
To find your neighbor address, go to whitepages on the internet. Click on the Reverse Look Up tab. Enter your street address, city, and state. Click find. You should see your name pop-up.
Step
Click on your name and you are taken to a screen that gives a detail view of your name and address. Under the detail view, there is a tab titled, "Neighbors." Click on the tab. You will see a detail listing of all your neighbors' names, addresses, and in most cases, their phone numbers.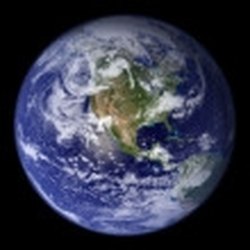 Use satellite view on search engine maps to match addresses to houses. A screen pops up showing a complete list of your neighbors' names. Click on any name and you are taken to a detail view that gives address and phone number. You can match names to houses by printing a satellite map of your neighborhood from search engine maps.