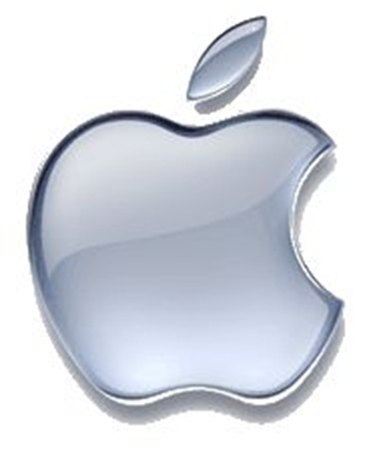 Although most casual iPod and iTunes users will not need an Apple ID, if you are planning to upload and manage podcasts, you will need to get one. Having an Apple ID is also useful for making on-the-go purchases for your iPod Touch or iPhone.
Step 1
Go to the "My Info" page at apple.com (see Resources below).
Step 2
Scroll all the way to the bottom where it says "Don't Have an Apple ID?" and click on the link.
Step 3
Fill out the information, including a valid email address, and submit. A confirmation email will be sent shortly after you hit the "Submit" button, so make sure the email you provide is valid.
Step 4
Go to iTunes and log in using your Apple ID. You will be able to add a verified credit card account from here, which will allow you to both upload podcasts as well as download music and apps on the fly.
Tip
Even if you aren't planning on buying anything from iTunes in the near future, a credit card account is required to upload podcasts. If you are uncomfortable giving your personal information online, consider using an American Express giftcard or a Green Dot card.