Mozilla Thunderbird stores the text content of emails and other various settings in mbox files. These files are stored for each of your Thunderbird profiles in a collective folder called "Profiles." Mbox files can be imported and exported by simply downloading a Thunderbird add-on.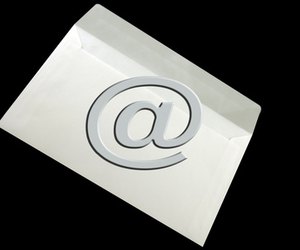 Step
Go to the ImportExport Tools website (see "References"). Right click on the download link and select "Save Target/Link As."
Step
Save the XPI file to your computer's hard disk. Remember the save location.
Step
Launch Thunderbird. Select "Add-ons" from the "Tools" menu.
Step
Select "Extensions" in the new window. Click "Install."
Step
Navigate to your saved ImportExport Tools XPI file and click "Open."
Step
Click "Install Now" and close Thunderbird.
Step
Restart Thunderbird. Select "Import/Export in mbox/eml format" from the "Tools" menu. Click "Import mbox file."
Step
Navigate to the mbox file you want to import and click "Open."