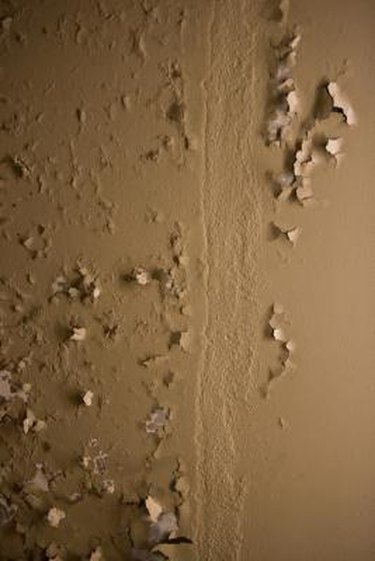 In Adobe Photoshop, a texture is derived from a .PSD (Photoshop image) or .JPG file (JPEG image) and enables you to texture certain elements of your graphics such as a background image or tile by blending your image file. Common pictures used as textures include tree leaves and blades of grass. Textures must first be contained within an image file that is 512 pixels by 512 pixels. You are then able to "install" them by placing them in the Photoshop "textures" folder.
Step 1
Open the image that you wish to use as a texture in Photoshop and click the "Image" menu. Select "Image Size."
Step 2
Uncheck the "Constrain Proportions" check box at the bottom of the "Image Size" window. Change the drop-down menus under "Dimensions" to "Pixels" and enter both a width and height of 512. Click "OK."
Step 3
Click the "File" menu and select "Save As..." Select a format of .PSD or .JPG from the file format drop-down menu and title your image. Save the image to your desktop.
Step 4
Locate the "Textures" folder. It is usually located in C > Program Files > Adobe > Adobe Photoshop > Textures. There may be a "Presets" folder located inside of the "Adobe Photoshop" folder which has the Textures folder inside of it. Once you locate the Textures folder, double-click to open it.
Step 5
Drag your image from the desktop to the "Textures" folder. You are now able to load this image as a texture from inside the Photoshop application.
Tips & Warnings
Photoshop texture images do not have to be located in the "Textures" folder in newer versions of Photoshop. It is possible to open them from any location on your hard drive.