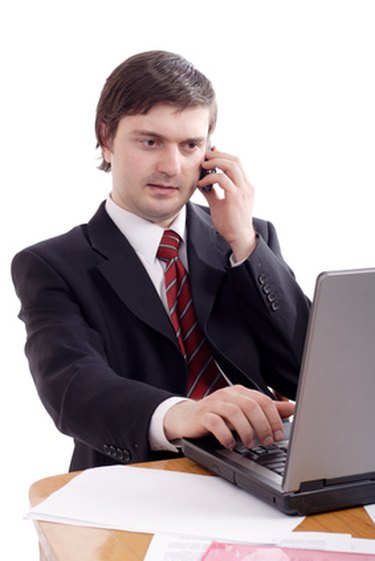 To make profound changes to your computer, you must be logged in as an administrator. An administrator account allows you to make changes in the Windows registry and install certain programs. A standard account only lets you use the basic functions on a computer. Fortunately, it is possible to log into your computer with administrator privileges.
Windows XP
Step 1
Turn on your computer. This will take you to the "Welcome" screen.
Step 2
Press "CTRL+ALT+DEL." This will give you access to to the "Log-on" window.
Step 3
Type the administrative user name and password, and click "OK." If you did not create a password, do not type anything.
Windows 7 and Vista
Step 1
Click the "Start" button.
Step 2
Type "CMD" inside the search box. Right-click on the "Command Prompt" icon and select "Run as Administrator."
Step 3
Type the following in the "Command Prompt" window: "net user administrator /active:yes" (without quotations). Press "Enter."
Step 4
Restart your PC and log in as an administrator.