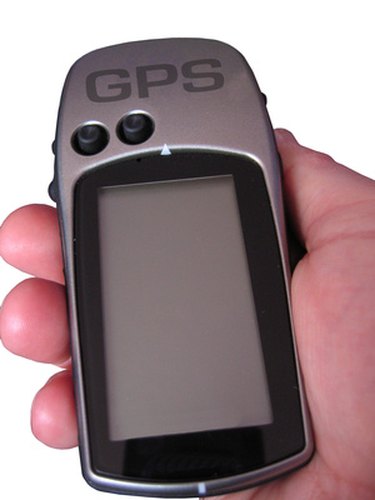 Having a working GPS (Global Positioning Satellite) system not only allows you to track anyone with ease, it also helps you navigate through unknown areas with confidence. Once limited for military use, GPS technology has been commercially available since the early 1990s. You can make your own device with a Web-enabled cell phone and free software.
Step 1
Buy a cell phone that has the ability to connect to the Internet. Make sure you also purchase an unlimited data plan from the cell phone provider that you choose.
Step 2
Find GPS software. This will turn your smart phone into a tracking and navigation device. A few that you can use are Google Earth, AmazeGPS.com and BaseNav (see Resources for links).
Step 3
Register with your chosen service. Since you will be providing personal information during your registration, check your chosen service's privacy policy. Provide your e-mail address, a user name with a password and your cell phone number. After registration, you will be sent a download link via text message or email.
Step 4
Use your mobile phone's Internet browser and go to the provided download link. Once download is completed, simply run the client and install the GPS software on your cell phone.
Step 5
Activate the GPS software on your cell phone. Go to the "Main Menu" on your phone, then "Applications." Once opened, you will see a map with a blinking red dot. This represents your real time location. If you move, the dot on the map will also move.
Step 6
Use your PC and log in to your chosen GPS service. You should see the same map showing your phone's real time location as well. You can use this to track your phone from anywhere as long as the phone has a signal.