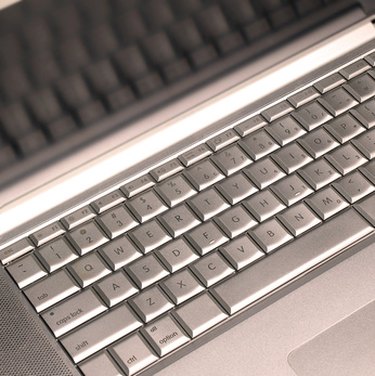 All versions of Microsoft's popular Internet Explorer Web browser load the homepage when the browser first opens, or when a user presses the "Home" button. Though the browser comes with a pre-defined home page, most users prefer to change the setting to match their own needs. Thankfully, setting your Internet Explorer homepage to Yahoo! is a quick process once you know where to look.
Step 1
Click "Tools" in the top menu bar and select "Internet Options." If you use Internet Explorer 4, select "View" instead of "Tools."
Step 2
Select the "General" tab.
Step 3
Type "http://www.yahoo.com" (without quotation marks) in the address field. This field is labeled "Home page" in Internet Explorer 7 and 8, and "Address" in all earlier versions of Internet Explorer.
Step 4
Click "Apply" to confirm the change.
Step 5
Click "OK" to close the Internet Options dialog box and return to browsing. Yahoo! will load as your homepage the next time you open Internet Explorer or press the "Home" button.