Amazon sells thousands of different products, and many of them can be shipped to overseas military mail addresses. To ensure accurate and timely delivery, it is important to enter address information in the manner recommended by Amazon. Also, the company advises that "the following items cannot be shipped to APO, FPO, or DPO addresses: apparel, some over sized baby items, camera and photo items, cell phones and service, computers, most electronics items, hardware, housewares, kitchen items, outdoor living items, software (including games), and tools."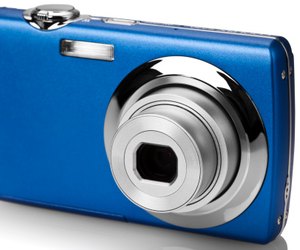 Step
Select the Amazon products you wish to purchase and add them to your shopping cart. Proceed to checkout. Sign in to Amazon with your user name and password when prompted.
Step
Select the option to "Enter a new shipping address" when the shipping page is displayed.
Step
Enter the recipient's name where indicated and the unit description and identifying number in the first address field.
Step
Enter the appropriate designation -- APO or FPO -- in the city field.
Step
Enter the two digit region identifier in the state field, for example, AA for the Americas, AE for Europe and the Middle East or AP for the Pacific region. Enter the correct ZIP code in the ZIP code field. Select "United States" from the drop-down menu for the country field no matter where in the world the recipient is located.
Step
Complete the order with the appropriate payment information and confirm the order details when prompted.