Photo editing software gives users impressive capabilities to manipulate, polish, and finalize their digital pictures. Laying a grid over a picture can help give a user a structured view of the picture and match up elements to a guideline that gives specific measured markings over the picture.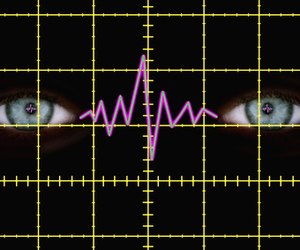 Step
Load the picture into Adobe Photoshop, the industry standard for editing photos.
Step
Click "File>Preferences>Guides and Grids."
Step
Set the markings for the grid in the "gridline even" field and choose how frequently the grid lines will appear.
Step
Press "OK" to view the grid over the picture.