In many circumstances rebooting a computer is the only option for repairing Windows. Rebooting a computer is technically known as performing a Factory Restore, which will cause your computer to revert to factory settings. All information on your hard drive will be erased. The good news is that all of the errors will also be gone. It's easy to reboot your computer to factory settings without the System Restore disc.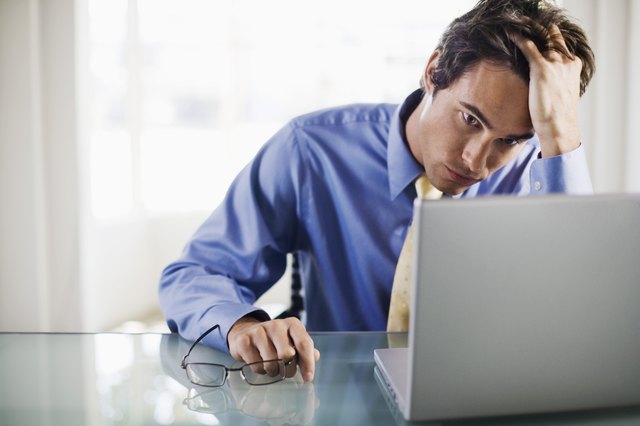 Step
Power on your computer and wait for the black screen to appear. The black screen only appears for a short time, so be attentive. Proceed to Step 2 as soon as you see the black screen.
Step
Press F11 to go to the configuration screen. A menu will appear, with the option to perform a Factory Restore.
Step
Choose "Restore Factory Defaults". It may take a couple of hours to restore the computer. When the process is completed, Windows will reboot and walk you through the setup process.