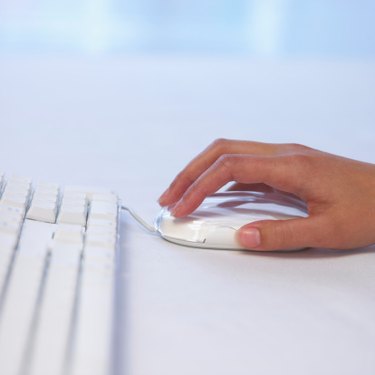 AOL Mail has been around for years, but as of February 2011 they have added a new feature: auto-refresh. If you have the new system, sometimes you know a message is coming and you may not want to wait for the once-every-couple-minutes auto-refresh to kick in. In any case, refreshing your AOL Mail browser to display your latest messages is as simple as a single click.
Step 2
Click the "Inbox" folder at the top of the screen.
Step 3
Click the "Mail" button. This will instantly refresh your Inbox (within a couple of seconds). Do this any time you want to refresh the AOL Mail browser.